France - Western Europe
Insurance, Risk & Actuarial Sciences
10




KEDGE Business School
IMR - Mastère Spécialisé Management des Risques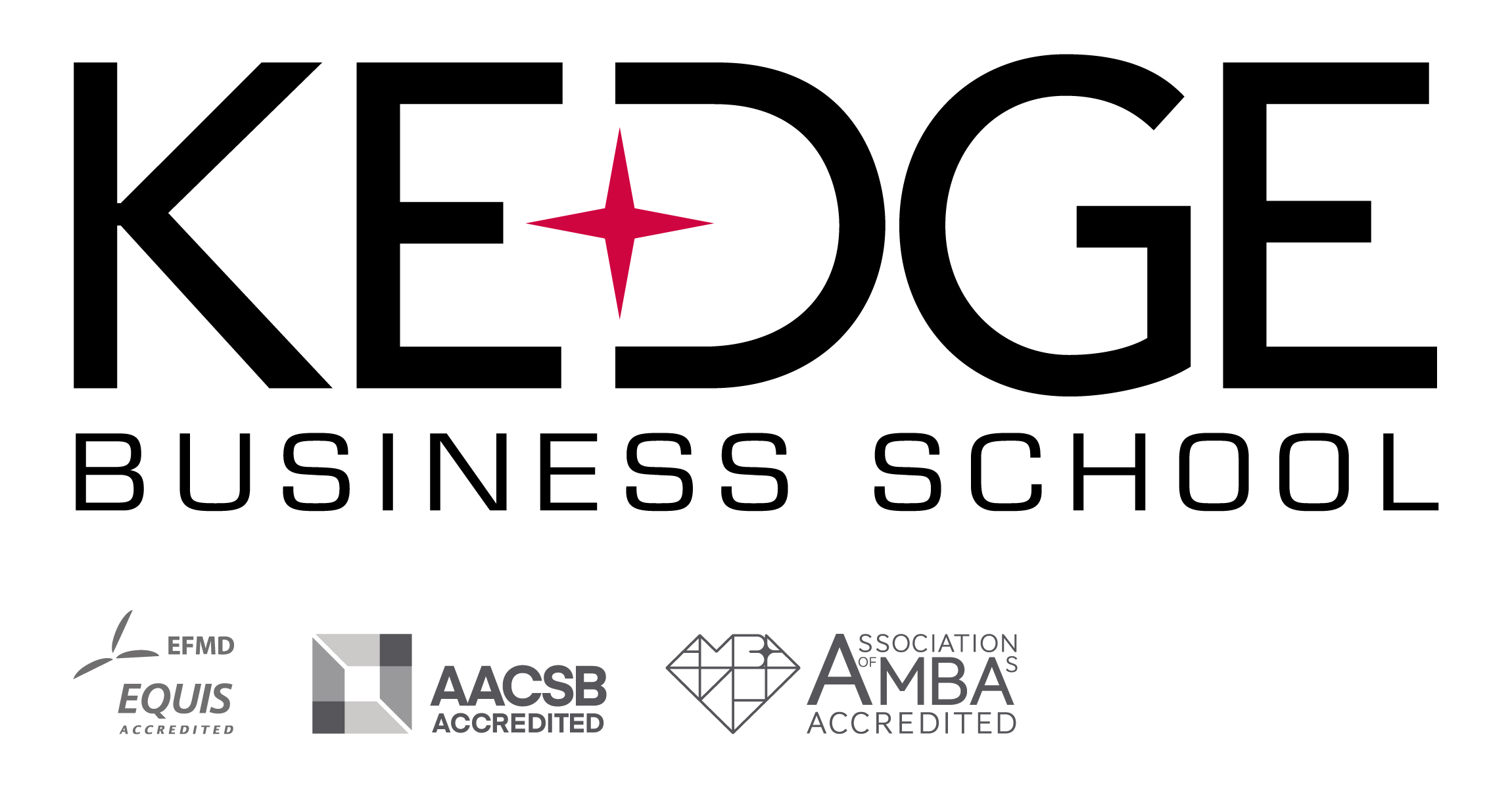 Program overview
Partenaire de l'AMRAE au niveau national et de la FERMA au niveau international, cette formation unique en France à appréhender les risques dans leur globalité, délivre également le certificat de l'ENASS, vous ouvrant les portes d'un large potentiel de métiers dans l'assurance, la finance, l'audit, le courtage, etc.
Le programme possède des atouts :
- Un positionnement unique en France : La Gestion Globale des Risques
- Des réseaux de partenaires très forts (Entreprises, Associations Professionnelles, Diplômés)
- Des métiers porteurs
- Une formation part time pour mieux répondre aux besoins des professionnels
Curriculum (courses, subject modules)
COURS FONDAMENTAUX
Marketing
Finance
Statistiques
RH
Management / Leadership
Management responsable des opérations
COURS DE SPECIALISATION
Semestre 1
Gestion globale des risques (introduction)
Cartographie des risques
Corporate finance
Financement du risque
Project management
Risques internationaux
Semestre 2
Risques juridiques
Contrôle interne et audit interne
Risques et responsabilité globale
Gestion de crise
Financial market risk
Gestion globale des risques (synthèse)
Visites d'entreprises, témoignages de professionnels/diplômés
RENCONTRES DE L'AMRAE
RAPPORT DE MISSION
Admission conditions
Required diploma(s) :
Employment opportunities & career impact
Average time for obtaining the first job offer : 3 mois suivant la sortie
Employment opportunities :
Métiers
Directeur audit et contrôle interne
Ingénieur prévention
Ingénieur conseil
Group Risk & Insurance Manager
Auditeur financier
Consultant en gestion des risques
Chargé de comptes
Chargé d'études actuarielles
Corporate Risk Manager
Inspecteur financier
Inspecteur spécialiste
Ingénieur prévention
Responsable indemnisation
Souscripteur grands risques
Responsable sécurité
informatique
Supply Chain Risk Manager
Des secteurs d'activité variés
Le Courtage :Intermédiaire entre une entreprise cliente et des sociétés d'assurance et/ou de réassurance, le courtier représente ses clients, les conseille et négocie leurs contrats auprès des compagnies d'assurance.
L'Audit et conseil : L'auditeur conseille les dirigeants d'entreprises de tous secteurs d'activité et les collectivités territoriales. Il les guide dans leurs orientations stratégiques, mesure l'effet des décisions et les aide à anticiper les risques.
L'Assurance/Réassurance : Au sein des sociétés d'assurance, le gestionnaire de risques aide l'entreprise à identifier quels sont les risques qu'elle peut supporter et quels sont ceux qui doivent être transférés à l'assureur (incendie, explosion,...). Les Entreprises privées et publiques Elles sont l'acteur économique majeur (secteur privé : industries, services...secteur public : hôpitaux, collectivités locales,...)..
Program enrolment information and statistics
Students Age
Average age
25 years
Students Full Time work experience
Average Full Time work experience
2 ans
Campus facilities & Student Life
Aide au logement :
Caroline Guilloux, caroline.guilloux@kedgebs.com
+33 (0) 556 84 63 26
Tous les étudiants, qu'ils soient en formation initiale ou continue, peuvent bénéficier des infrastructures sportives des campus de KEDGE.
La KEDGE Library (Bibliothèques de Bordeaux/Marseille/Toulon) propose à ses utilisateurs de nombreuses sources d'information spécialisées principalement dans les domaines du management : livres, ...
Les campus de Bordeaux, Marseille et Toulon proposent plusieurs types de restauration sur site. Food trucks, restauration rapide ou self service permettent de répondre aux contraintes et aux envies de tous.
KEDGE a créé et mis en place un dispositif original et unique à destination des étudiants sur les campus de Bordeaux, Marseille et Toulon : le dispositif Wellness.
60 associations réparties sur 3 campus.
Les associations rythment et animent la vie de l'école et fournissent d'innombrables occasions d'apprendre, de découvrir et de vivre des expériences inoubliables.